Written by Shanna Helms
Sep 30, 2019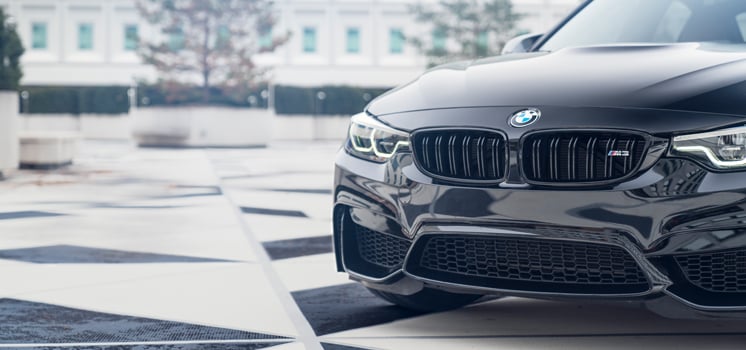 3M™ is introducing a new way to wrap with 3M Wrap Film Series 2080.
3M™ Wrap Film Series 2080 is wrap film reinvented. The newly engineered premium product delivers all that you love about 3M™ Wrap Film Series 1080 and offers some even greater features:
A Protective Film Layer on gloss colors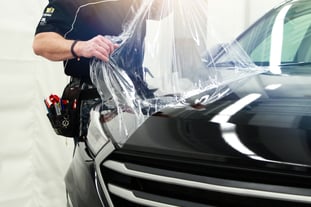 Film layer stays on during installation then is removed quickly, easily and cleanly after install to reduce surface impressions and scratches.
Improved conformability vs film 1080
3M™ Wrap Film Series 2080 provides a better fit around curves and in channels for sleek appearance and easier installation, and with less applied heat.
An improved warranty vs film 1080
3M™ Wrap Film Series 2080 gives customers confidence with up to eight (US) years of protection on vertical applications.
100+ Colors (same or similar to film 1080 colors)
Choose from a bold assortment of colors, patterns and textures to design a vehicle wrap that stands out from the crowd. Only available in 60" x 25 yd rolls. Some colors available in 60" x 50 yd rolls.
The new wrap film features are in addition to all the features you expect from Series 1080:

Multi-layer cast adhesive backed film for solid color vehicle detailing, decoration and full wraps
3M™ Controltac™ technology minimizes the initial contact area of the adhesive for easy sliding, tacking, snap-up and repositioning.
Comply™ technology allows air to exit through air release channels to the edge of the graphic.
60 inch rolls—allowing almost any section of the vehicle to be wrapped without seams
Use the film right out-of-the-box with or without graphic protection
3M™ Series 2080 colors will directly replace their equivalent color of all Series 1080 colors. There will be 6 New Colors added to the line:
2080-G16 Gloss Light Green
2080-G24 Gloss Deep Orange
2080-G53 Gloss Flame Red
2080-G55 Gloss Lucid Yellow
2080-M212 Matte Black Metallic
2080-M217 Matte Slate Blue Metallic
3M™ is committed to providing customers with the best in product innovation, performance and quality.